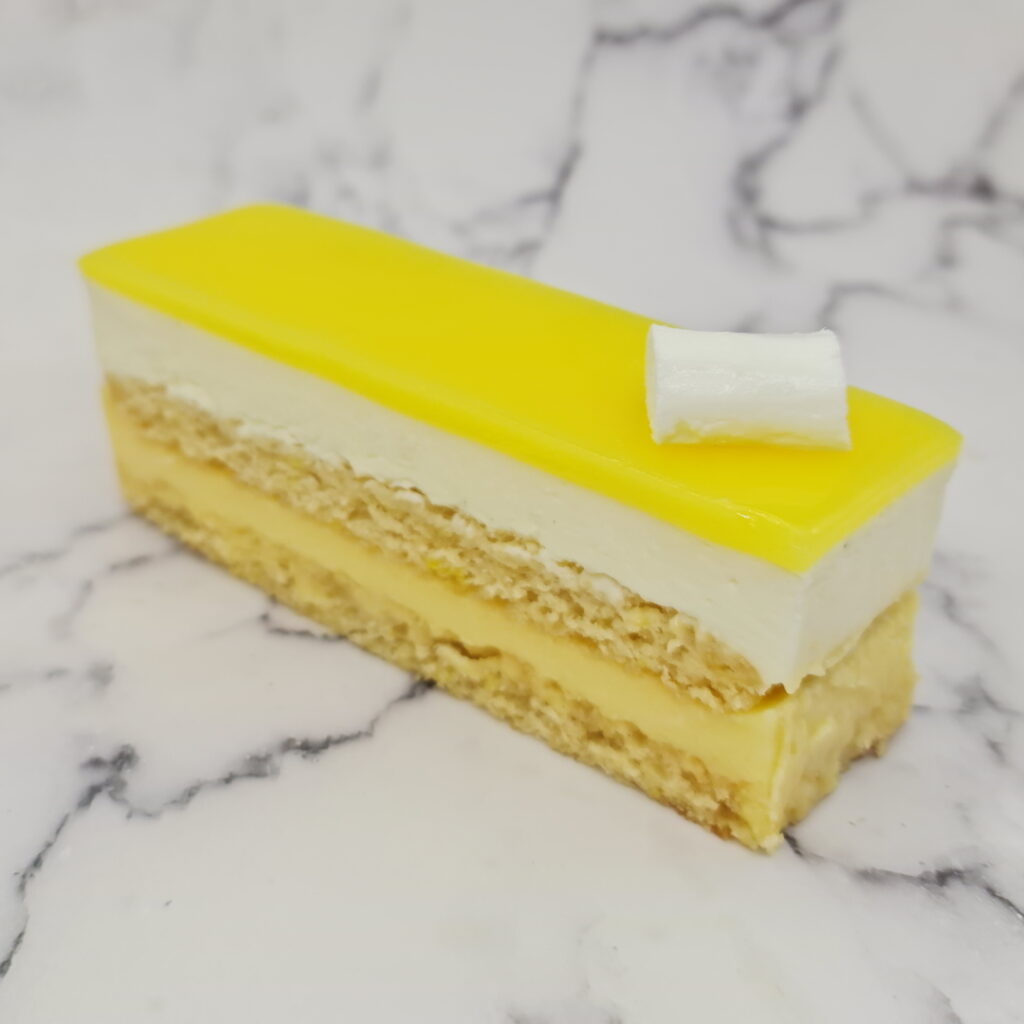 Lemon cake composed of
– a lemon biscuit,
– a lemon cream,
– a lemon mousse,
– a mirror icing.
Material used
– Rectangular pastry frame 20X10cm
– Angled spatula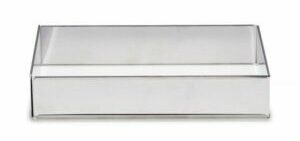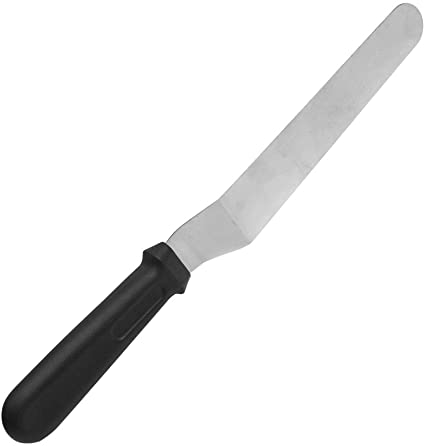 For 5 or 6 people For the lemon biscuit (the day before) 55g butter 1 egg 100g sugar Liquid vanilla 40g milk 10g liquid cream 70g flour sachet of yeast 45g egg whites Zest of one lemon In a bowl, mix the butter with the powdered sugar. Add the egg and vanilla. Mix well. Add the milk and cream and whisk again. Sift in the flour and baking powder. Whisk the egg whites and add them gently to the previous mixture. Finally add the lemon zest. Pour onto a baking tray lined with baking paper. Smooth with an angled spatula. Place in the oven at 170°C. Allow to cool completely, then cut out two biscuits with your rectangular 20X10 cm pastry frame. Place your first lemon biscuit on a plate at the bottom of the frame. Lemon cream (the day before) 150g cream 70g sugar 2 egg yolks 1 lemon juice 3g gelatine Hydrate the gelatine in cold water. Heat the cream in a saucepan. Mix the egg yolks, lemon juice and sugar in a bowl and add the hot cream to the mixture. Return to the heat and thicken. Remove from the heat and add the gelatine, previously softened in a bowl of cold water and squeezed dry. Pour the creamy mixture over the first biscuit, then add the second biscuit. Place in the freezer. Lemon mousse (the day before) 1 lemon juice 45g sugar 90g mascarpone 150g of liquid cream 4g gelatine (2 sheets) In a saucepan, heat the lemon juice with the sugar. Remove from the heat and add the gelatine, previously softened in a bowl of cold water and squeezed dry. Set aside. Whip the cold cream with the mascarpone in an electric mixer and gently fold into the previous mixture. Pour the mousse over the second biscuit and place in the freezer.
Mirror glaze (the day before)
45g sugar
45g glucose
25g water
2 sheets of gelatine (4g)
45g white chocolate
30g unsweetened condensed milk
yellow food coloring
– Heat the sugar, water and glucose in a saucepan.
– Remove from the heat and add the gelatine, wrung out and softened.
– Pour this mixture over the melted chocolate. Stir well.
– Add the condensed milk, the yellow food coloring. Use a hand blender to mix the mixture and place it in the fridge.
– The next day, remove the cake from the freezer. Cover the surface of the cake with the frosting which has been cooled to 35°C. Leave in the fridge for a few minutes until the icing has set. Carefully remove the frame and cut 0.5 cm off each side of the cake, so that the layers are well defined. Cut out individual slices and leave to defrost in the fridge. I decorated with small meringues.