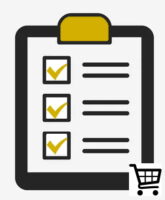 Ingredients
The sponge cake

3 eggs

80 g sugar

40 g flour

40 g cornflour
The mousseline cream

360 g milk

70 g sugar

3 egg yolks

15 g flour

120 g butter

15 g cornstarch

liquid vanilla or better vanilla bean

120 g butter ‌


Strawberry jelly

120g mixed strawberries

20g powdered sugar

2g gelatine
Assembly and decoration
Strawberries
For about 4 to 6 people
The sponge cake

3 eggs

80 g sugar

40 g flour

40 g cornflour
Whisk the eggs and sugar in a bowl, place in a bain-marie and whisk until 55°C. Pour into the bowl of a food processor and whisk until completely cool. The mixture will double in volume. Sift in the flour and cornflour. Stir gently. Bake in a preheated oven at 210°C, then immediately lower the temperature to 190°C for 12 to 15 minutes. After cooling, cut out circles smaller than your pastry circles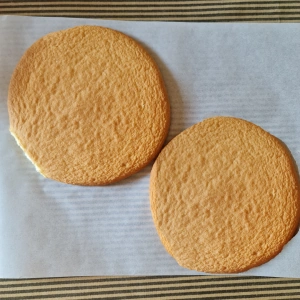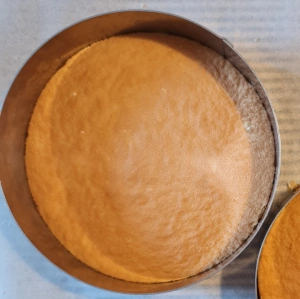 The mousseline cream

360 g milk

70 g sugar

3 egg yolks

15 g flour

120 g butter

15 g cornstarch

liquid vanilla or better vanilla bean

120 g butter
Heat the milk and vanilla. In a bowl, mix the yolks, sugar, flour and cornflour. Pour in the hot milk, stir and return to the pan. Mix until the cream thickens. Remove from the heat, add 120g of butter cut into cubes and blend. Strain and leave the cream to cool. In the bowl of a food processor, whip the remaining 120g of butter into a creamy consistency. Then add the mousseline cream, which has cooled to room temperature.
Assembly
Place a 18cm diameter pastry ring on your plate. Place a rhodoïd film around it. Place the smallest sponge cake at the bottom. Soak it in a sugar syrup with rum or kirsch. Poach the mousseline cream, a few strawberries cut into pieces, some cream, the second sponge cake soaked in syrup and then finish off with a little cream. Smooth with an angled spatula and set aside in the fridge for at least 4 hours to allow the butter to harden and give your strawberry cake some hold.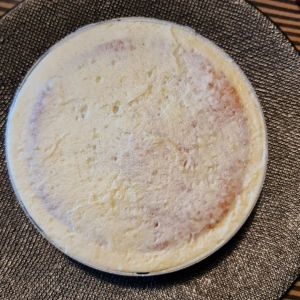 I added rhodoïd film all around my cake to be able to pour the jelly.
The jelly

120g mixed strawberries

20g powdered sugar

2g gelatine
Mix 120g of strawberries and strain to remove the seeds. Pour the strawberries into a saucepan with 20g caster sugar. Put on the heat. Remove from the heat and add 1 sheet of 2g gelatine, previously softened in a bowl of cold water and wrung out. I added a drop of red colouring because the strawberry loses its colour when heated. Mix and let cool before pouring over your cake. Place in a cool place until the jelly sets.
Decorate with strawberries and chocolate eggs. I also made little feathers out of white chocolate.
Remember to remove the rhodoid film before serving your cake.