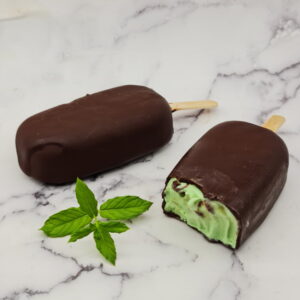 Mint and dark chocolate magnum
– mint ice cream
– dark chocolate chips
– dark chocolate icing
Material used
– Silikomart magnum X2 mould
– Angled spatula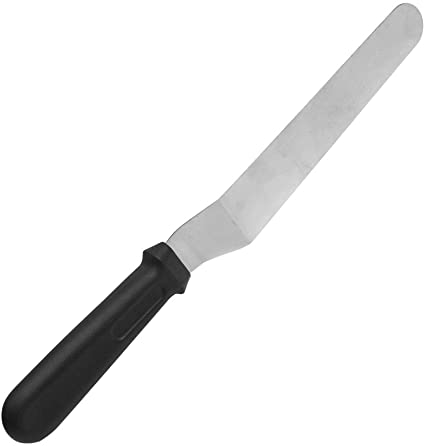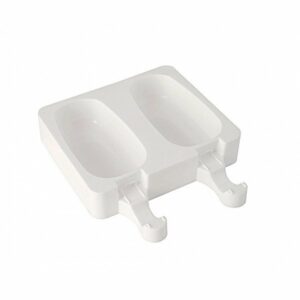 For 4 magnums
For the chocolate mint ice cream
✔80g + 80 of liquid cream 30% MG minimum
✔Mint leaves
✔2 egg yolks
✔150g milk
✔40g powdered sugar
✔2g ice cream stabiliser (Stabglace)
✔30g chocolate chips
✔A few drops of peppermint flavouring
✔Green colouring
In a saucepan, heat 80g of liquid cream and add the mint leaves. Mix well. Cover the pan and leave to infuse for 20 minutes. Remove the mint leaves by straining the cream through a sieve. Add the remaining 80g of liquid cream and a few drops of peppermint flavouring. Place in a cool place for at least 4 hours.
Mix the egg yolks, caster sugar and stabglace in a bowl. Heat the milk in a saucepan and pour the hot milk over the egg yolk/sugar mixture. Return the mixture to the pan, stirring constantly, and heat until it reaches 83°C. Set aside and allow to cool.
In a separate bowl, whip the cold mint cream with an electric mixer. Add the previous mixture and mix gently with a spatula so that the whipped cream does not fall back. If you wish, you can add a drop of green colouring. Add the chocolate chips.
Fill the Silikomart magnum mould, not forgetting to add a wooden stick, smooth out any excess with an angled spatula and place in the freezer for at least 3/4 hours.
Dark chocolate icing
✔250 to 300g dark chocolate
✔20g neutral oil
Melt the chocolate with the neutral oil in a narrow container that can still hold the magnum. When the chocolate is below 35°C, dip the frozen magnum into it. Place in the freezer until ready to eat.