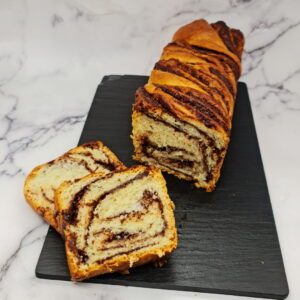 Babka nutella composed of
– brioche dough
– spread (Nutella)
Materials used
– Rolling pin
– Cake mould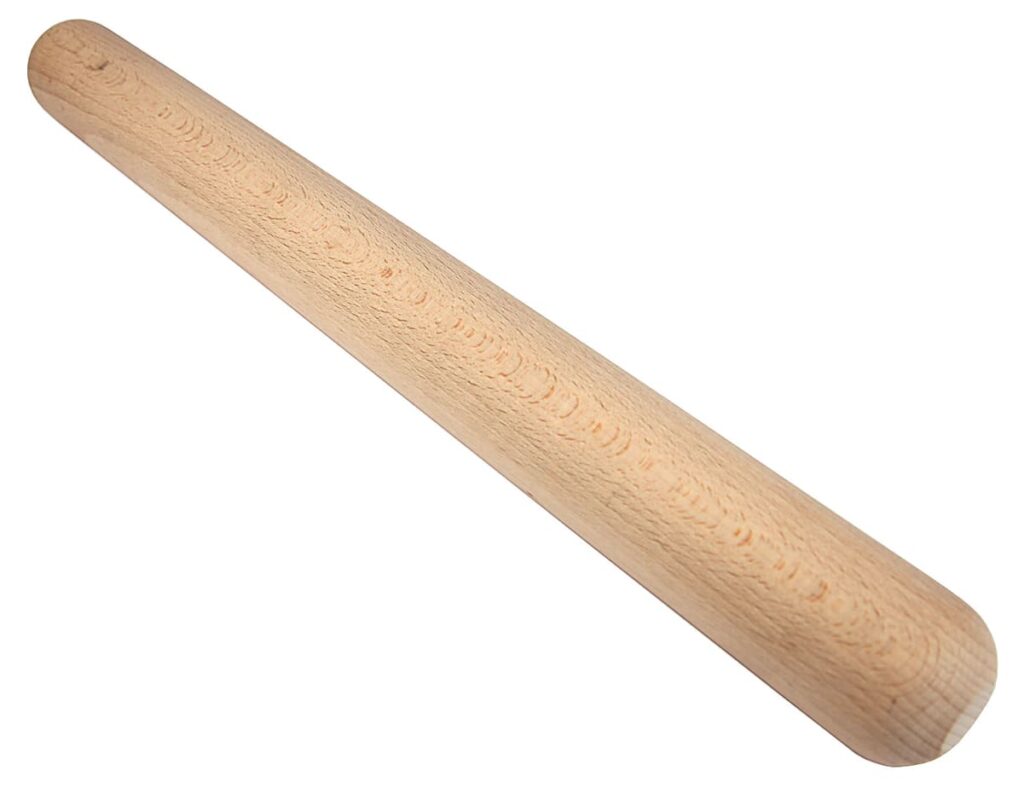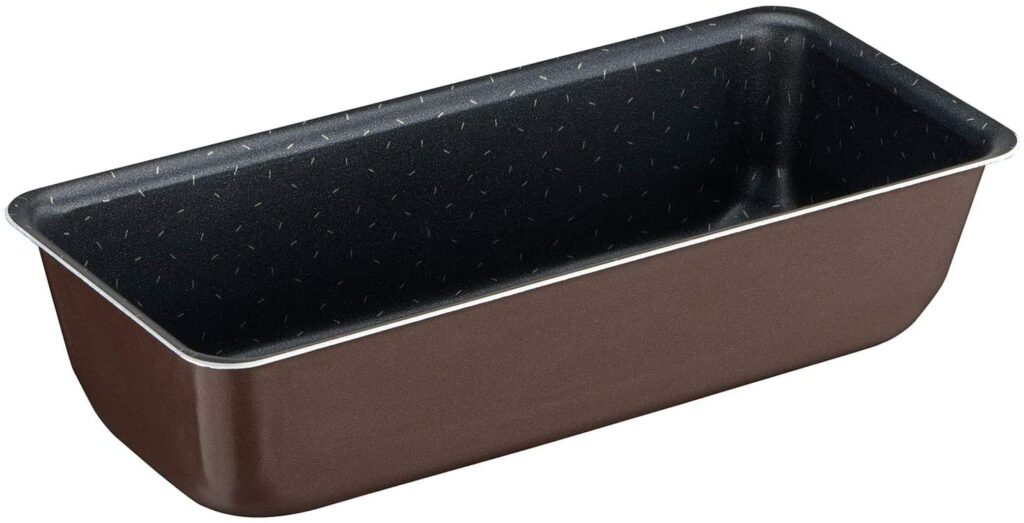 Ingredients
15g fresh yeast
3g salt
50g sugar
250g flour
150g milk
50g soft butter
225g Nutella spread
Mix the salt, sugar, flour, yeast and milk in a food processor for a few minutes. Then add the butter cut into pieces. When the butter is well integrated into the dough, place it in a bowl. Cover with cling film and chill for 1 hour.
Roll out on a floured work surface and form a large rectangle.
Spread the spread (for me it was Nutella) all over the surface.
Roll up to form a sausage. Place in the freezer for 30 minutes. Cut it in half and braid the dough with the cut side up.
Place in a cake tin, cover with a tea towel and leave to rise for 1.5 to 2 hours near a heat source (e.g. radiator or in an oven turned off with a container of hot water).
Preheat the oven to 170°C and bake for 35 to 40 minutes.
Once out of the oven, leave to cool a little, then remove from the mould and brush with syrup (mixture of 30g sugar, 30g water brought to the boil)
Enjoy 😋