Material used
– Silikomart tart mould
– Micro perforated silicone baking mat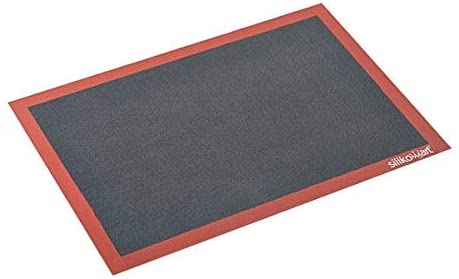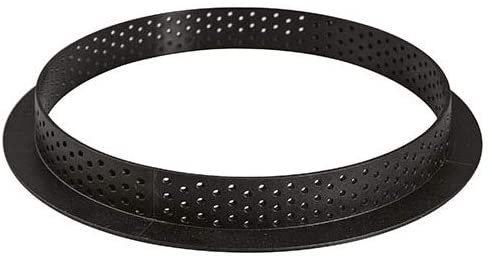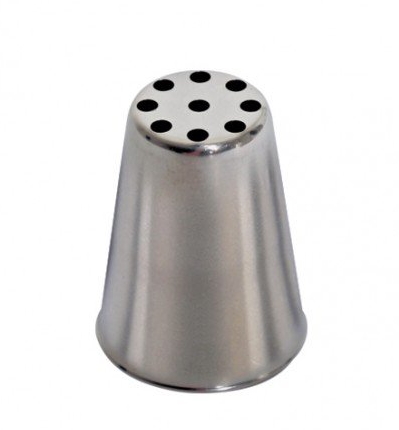 For the sweet pastry
70 g soft butter
130 g flour
45 g icing sugar
1 pinch of salt
1 egg yolk
Mix all the ingredients together. Roll out the dough thinly between 2 sheets of baking paper and put it in the fridge for 30 minutes. Prick the pastry with a fork. Bake the tart shells at 160° for 20 minutes. Leave to cool.
For the whipped cream
20 cl of liquid cream
80 g mascarpone
25 g caster sugar
1 capful of liquid vanilla
Whip the cream with the mascarpone in a mixer. Add the caster sugar and vanilla. Fill the tarts with whipped cream. Smooth.
For the chestnut cream
150 g chestnut paste (mix canned cooked chestnuts)
150 g chestnut cream
25 g butter
1 tablespoon of rum
Mix the chestnut paste, chestnut cream, butter and rum. Fill a piping bag and pipe on the whipped cream.
Decorate with a marron glacé and an edible gold leaf