Material used
– Micro perforated baking mat
– Perforated silikomart tart mould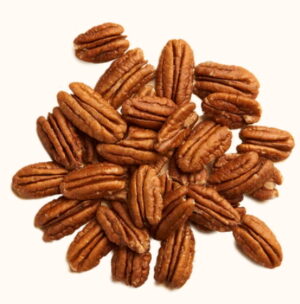 Sweet dough
✔105g flour
✔40g icing sugar
✔60g butter
✔1 egg yolk
✔Salt
Mix all the ingredients together. Form into a ball, film and place in the fridge for at least 30 minutes. Spread between two sheets of baking paper. Line your pastry circle. I put micro perforated strips inside for easier unmoulding. Place in the freezer while you make the preparation.
Preparation for the pie
✔2 eggs
✔40g salted butter
✔80g maple syrup
✔40g brown sugar
✔Vanilla liquid
✔80g chopped walnut kernels
✔Whole skins to place on the tart
Work the kneaded butter with the sugar and liquid vanilla. Add the eggs one by one, mixing between each addition. Finally, add the maple syrup and chopped walnuts (Set aside the whole pecan kernels and chop only the least beautiful ones)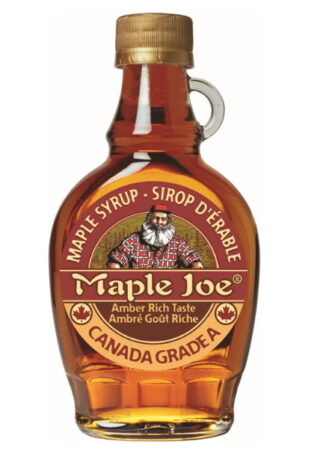 Line the tart tin with the mixture. Arrange the whole walnuts on top. Bake at 180°C for 30 minutes, then cover with aluminium foil and cook for 10 minutes more. Leave to cool well before removing from the tin.